>> AND THAT IS YOUR LATEST WEATHER. >> SURE IS, THANK YOU. >>> OKAY, ATTENTION SPORTS FANS. IN GOLF, THE PRESIDENT'S CUP TEEING OF PITTING 12 OF AMERICA'S BETH GOLFERS AGAINST A DOZEN OF THE TOP INTERNATIONAL PLAYERS. JOINING US TO PREVIEW THE ACTION IN CHARLOTTE, NORTH CAROLINA, JORDAN SPIETH REPRESENTING THE U.S. SQUAD. AND ADAM SCOTT FROM THE INTERNATIONAL TEAM, GENTLEMEN, GOOD MORNING TO BOTH OF YOU.
>> GOOD MORNING. >> GOOD MORNING, NICE TO BE WITH YOU. >> HERE IS THE THING. AS YOU KNOW, GOLF VERY MUCH AN INDIVIDUAL SPORT, BUT OVER THE NEXT FEW DAYS IT'S VERY MUCH A TEAM SPORT. TEAM USA EIGHT STRAIGHT. HOW MUCH PRESSURE DOES THAT PUT ON US, JORDAN? >> I DON'T THINK MUCH. [ LAUGHTER ] >> I THINK WE ARE DOING A GOOD JOB OF STAYING IN OUR OWN LANE. >> WE ARE TRYING TO STAY IN OUR OWN LANE. I THINK WE'RE, YOU KNOW, PRETTY — WE'RE PRETTY DIALED IN ON TRYING TO DO, YOU KNOW, WHAT WE NORMALLY DO IN A TOURNAMENT, FREE EACH OTHER UP. EB ON THE TEAM IS PRETTY GOOD AT WHAT THEY DO. TRYING TO GET OUT OF EACH OTHER'S WAY AND HAVE FUN. >> ADAM, YOU KNOW YOU HAVE A TERRIFIC TEAM AHEAD. WHAT DO YOU THINK YOU GUYS HAVE TO DO TO GET IT DONE THIS WEEK? >> WELL, WE'VE BROUGHT IN EIGHT FRESH FACES TO OUR TEAM THIS WEEK, AND IT'S A PRETTY NEW, YOUNG INTERNATIONAL TEAM AND I THINK MAYBE A FEW SURPRISES FOR ALL THE GOLF FANS OUT THERE HOW GOOD SOME OF THESE YOUNG KIDS ARE.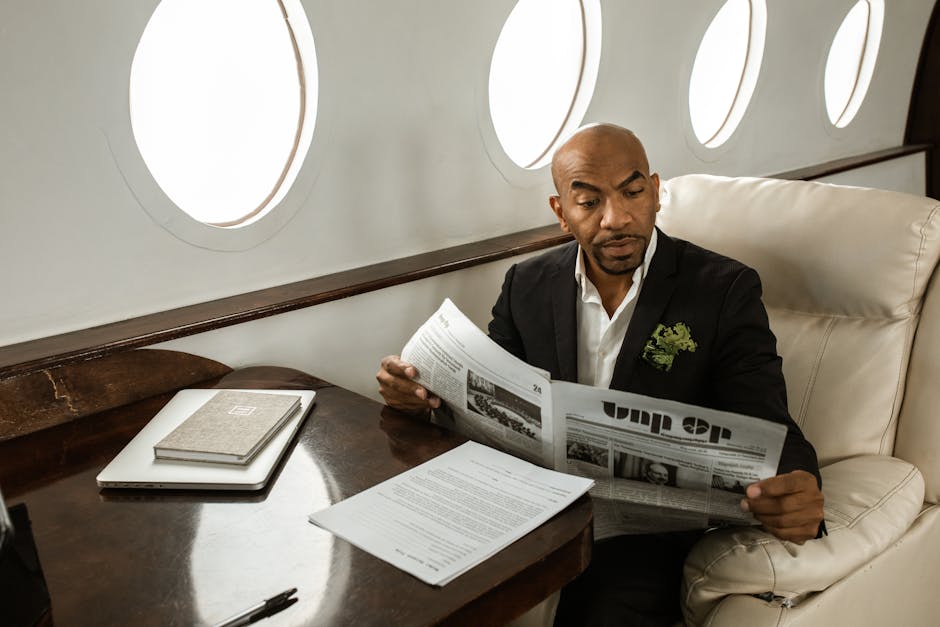 BUT WE'VE COME TOGETHER WELL AND PREPARED AS BEST WE CAN. THE U.S. TEAM IS, OF COURSE, FAVORITES AND A VERY STRONG TEAM. BUT ANYTHING CAN HAPPEN OVER THIS FORMAT, 18-HOLE MATCH PLAY, A LITTLE BIT OF A SPRINT, DIFFERENT TO OUR REGULAR WEEK. SO WE'RE STAYING VERY OPTIMISTIC AND, HOPEFULLY, WE CAN GIVE THEM A GOOD RUN FOR THEIR MONEY. >> ADAM SCOTT, THANK YOU. THANK YOU SO MUCH, JORDAN SPIETH. GO TEAM USA. GUYS, GOOD LUCK TO YOU.
ONCE AGAIN, THE 2022 PRESIDENT'S CUP.